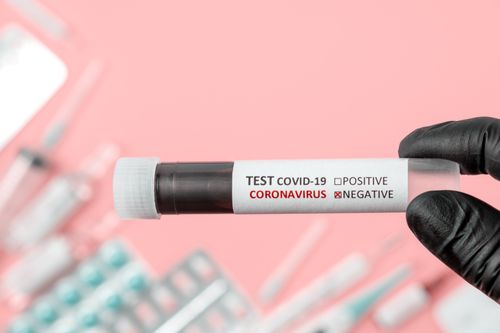 Ages 5 and up, Results in 15 minutes or less, No doctors order needed!
Michelle's is now offering curbside COVID-19 Rapid Testing at all our stores, Monday-Friday. This is the rapid diagnostic test with results in about 15 minutes. An appointment is required. Payment is required at the time of the test. Call in Gillespie at 217-839-9901, Bunker Hill at 618-585-1293, or Carlinville at 217-854-4022. Thank you.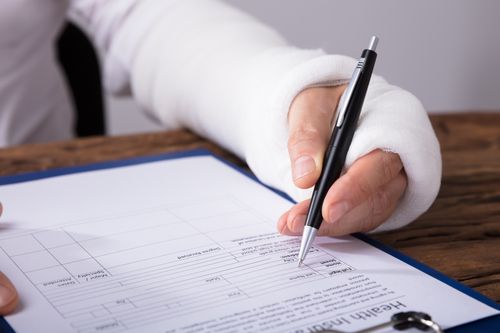 How To Submit Your Test To Insurance
Michelle's Pharmacy does not submit claims to insurance for COVID-19 testing. We will, however, provide you with all the information necessary to submit a claim and receive reimbursement from your insurance. Please click the link below and select your insurance for the appropriate form. Feel free to contact us if you have any questions regarding the process of submitting a claim.
AETNA | Blue Cross & Blue Shield | Cigna | Medicare | United Healthcare