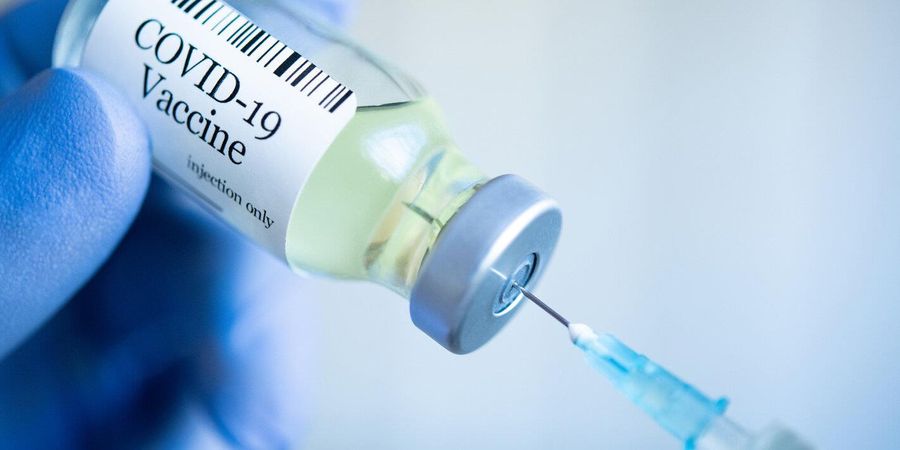 Get your COVID vaccine at Michelle's Pharmacy today!
Michelle's is proud to offer COVID-19 vaccination clinics at each one of our three locations. To book an appointment, click the link below. We are able to offer two different vaccines, however supplies may be limited. Please contact us for availability.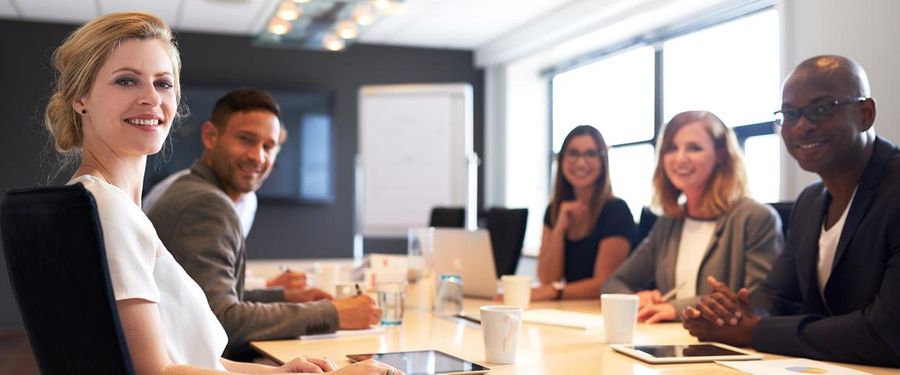 On-Site COVID-19 Vaccine Clinics
Looking to offer your employees, residents, or students the COVID-19 vaccine? Michelle's Pharmacy is able to offer an on-site vaccine clinic at your location. Follow the link below!
Questions regarding the COVID Vaccine? We're here to help!
How much does the vaccine cost?
Federal law requires that your insurance cover the entire cost of your vaccine. If you do not have insurance, we are able to receive funding to cover the cost of your vaccine.
Regardless, the vaccine will be provided to you at no out-of-pocket cost.
Why should I get the COVID-19 vaccine?
The COVID-19 vaccines available today have been proven to be both, safe and effective. The vaccines that are available can provide you with immunity against COVID-19, allowing you to protect yourself and anyone else you may come in to contact with. Additionally, the CDC recently announced decreased restrictions for those who are fully vaccinated.
Which vaccines is Michelle's Pharmacy offering?
Currently, all three Michelle's Pharmacy locations are able to offer the Moderna and Johnson & Johnson COVID-19 vaccine.
How does this vaccine work?
What if I have additional questions regarding the vaccine?
As a trusted member of the communities we serve, the team at Michelle's Pharmacy understands how important it is to have a vaccine that is both safe and effective. We know that you may have questions or you may be hesitant to receive the COVID-19 vaccine. That is why we're here, in your community, - ready, willing, and able to answer your questions.
Please contact us at any one of our three locations and a member of our pharmacy team will be happy to answer your questions.